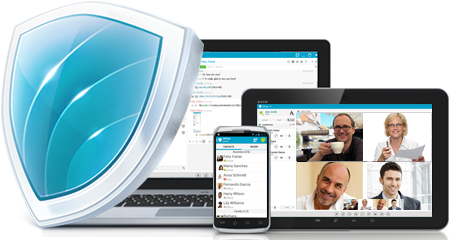 I definitely need a long distance international phone plan because I live almost eight thousand miles away from my family and friends.  Before I came here to the US, I used prepaid calling cards to call my fiance in the US and was worried that I would bankrupt him when I got here and started calling home to keep in touch with my family and friends.   He ran up four and five hundred dollar phone bills calling me in the first few months and that was scary to me because it seemed like a fortune.  Once he first arrived in the Philippines, he bought a computer for me so that we could go online and have live video chats for free.  After I got here, there was still a big problem communicating with my family in the village because they did not have internet access in the house and still don't.
During my first couple of months here in the US, I used to call my family back home in the Philippines at least three times a week. I was fortunate at that time because my hubby could afford paying for my expensive phone calls since he was still working at his contract engineering business. Now that my hubby is retired, I don't call as often just to chat but only when there are important things that I need to talk about and try to limit the calls to about once a month.
Over the years, I have tried inexpensive phone cards for international calls but most that I came across usually did not give me good reception and kept cutting me off. Even though they claimed their cards were cheap, there were hidden fees and with all of the call backs from dropped calls, I ended up being charged for more minutes than I should have.  In other words, they did not turn out to be as good a deal as advertised. Phone cards can be a great way to save money on long distance bills but finding one that offers good voice quality at the same time can be difficult. After trying many, I finally gave up on the phone cards and went to using an instant messenger.
Protects User Privacy, Sensitive Communications and Files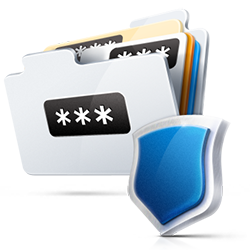 I haven't yet tried using VIPole secure messenger but I have decided I will give a try the next time I contact the Philippines. Currently, I am using the Skype or Facebook instant messaging platforms but I am open to trying other options. Before I was on Skype and Facebook, my hubby and I used Yahoo messenger when he was living here in the US and I was still in the Philippines.
VIPole is a cross platform secure instant messenger powered by strong encryption technologies. This technology protects user privacy, sensitive communications and files from prying eyes and surveillance efforts.  In other words, VIPole uses a system to encrypt files that makes them virtually invulnerable to third party spying.  This is great for both personal and business use, especially for corporate communications and secure data exchange.
VIPole makes communication safe & simple and is perfect for business owners who want to save money but still have a secure messaging service. VIPole secure instant messenger is a full featured communication system with premium grade security and designed for business applications. VIPole is now available to download for Windows, Mac OS, Linux and Android gadgets.